Musings about our world.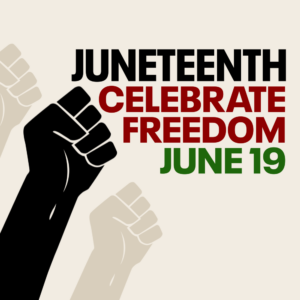 Today is Juneteenth. My family celebrated this holiday together throughout my childhood, and we (my siblings and I) were required to be part of the program, not just in attendance….
I am a skeptic. Not with everything, but when it comes to any form of marketing, especially those that do not name a specific company or entity and make unsubstantiated…
"Whoso causeth the righteous to go astray in an evil way, he shall fall himself into his own pit: but the upright shall have good things in possession." — Proverbs…
  Hello my legions of followers (ha!) I know you are not used to me waxing political, but, for the next couple of weeks, I am doing a political series….
as much as i love the man…not in 2008. i have been on both sides of the fence, debating myself about the pros and cons of senator obama running in…
in her recent article in the new york post, linda stasi attacked oprah for spending $40 million to build a school for girls in south africa using the argument that…
---
Sharing thoughts with others
Talking with others about things that drive me to be engaged.